It's Favor Fairy Friday and we are featuring these Blue Wedding Favor Berry Baskets.  The vibrant baskets are eco-friendly and nostalgic of the country side and farmers market.  However, they are very versatile as to what they can be used for and they are not just for berries.
These vintage like berry baskets with Tiffany Blue hue inspired a vintage sea side wedding theme.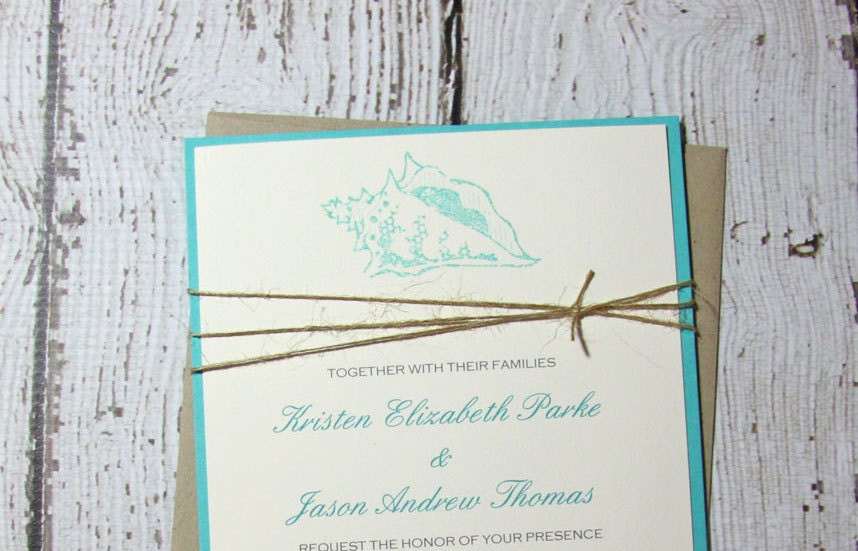 Keep your guests warm and cozy by the seaside with S'mores kits in our Blue Wedding Favor Berry Baskets.
A little seaside sparkle for the bride.